Welcome to members of the American Historical Print Collectors Society who paid a visit to the Graphic Arts Collection on Friday 3/16/18. The group spent the morning enjoying 17th-, 18th-, and 19th-century books, broadsides, prints, and ephemera from our collections.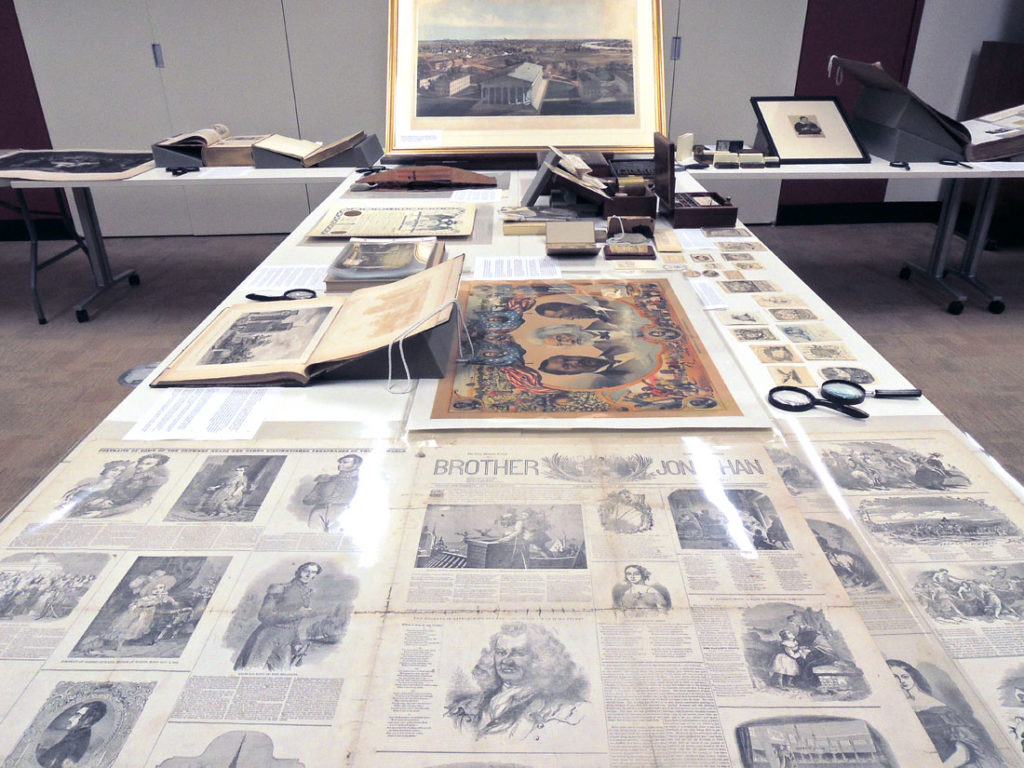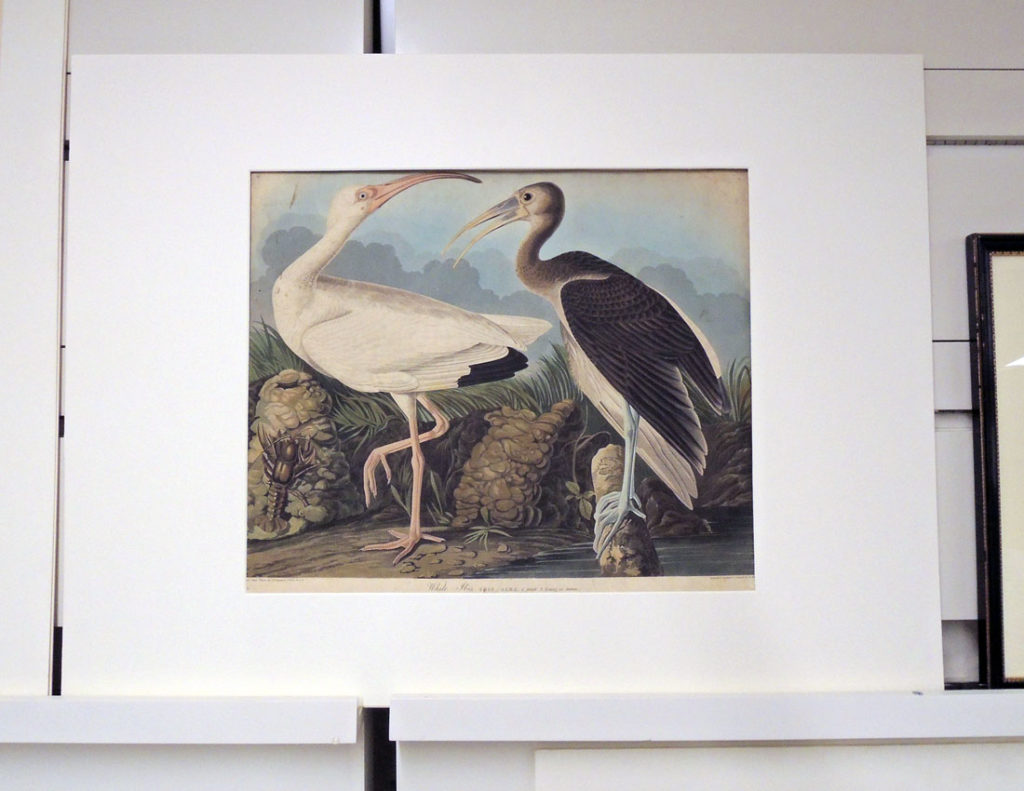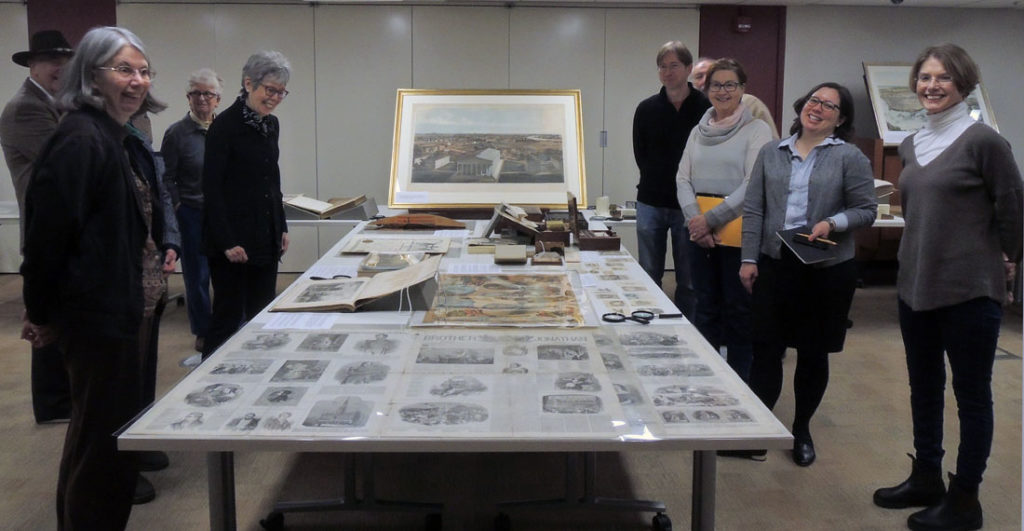 The American Historical Print Collectors Society (AHPCS) is a non-profit group that encourages the collection, preservation, study, and exhibition of original historical American prints that are 100 or more years old. In their third decade, AHPCS has over 450 members including individual collectors, print dealers, and educational and other institutions.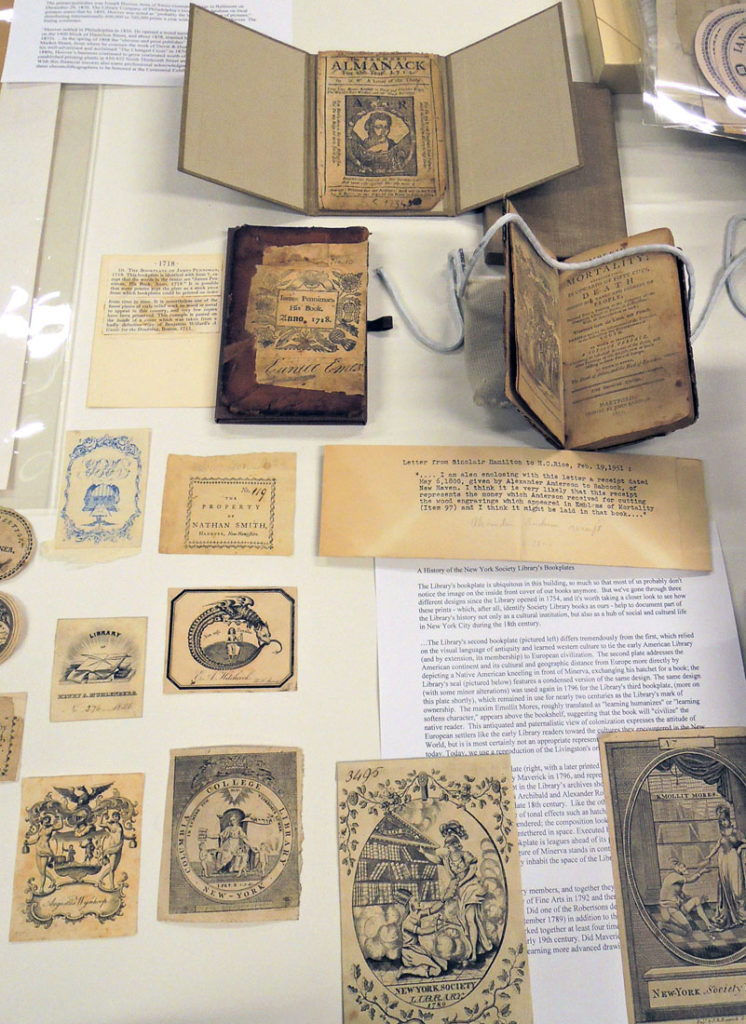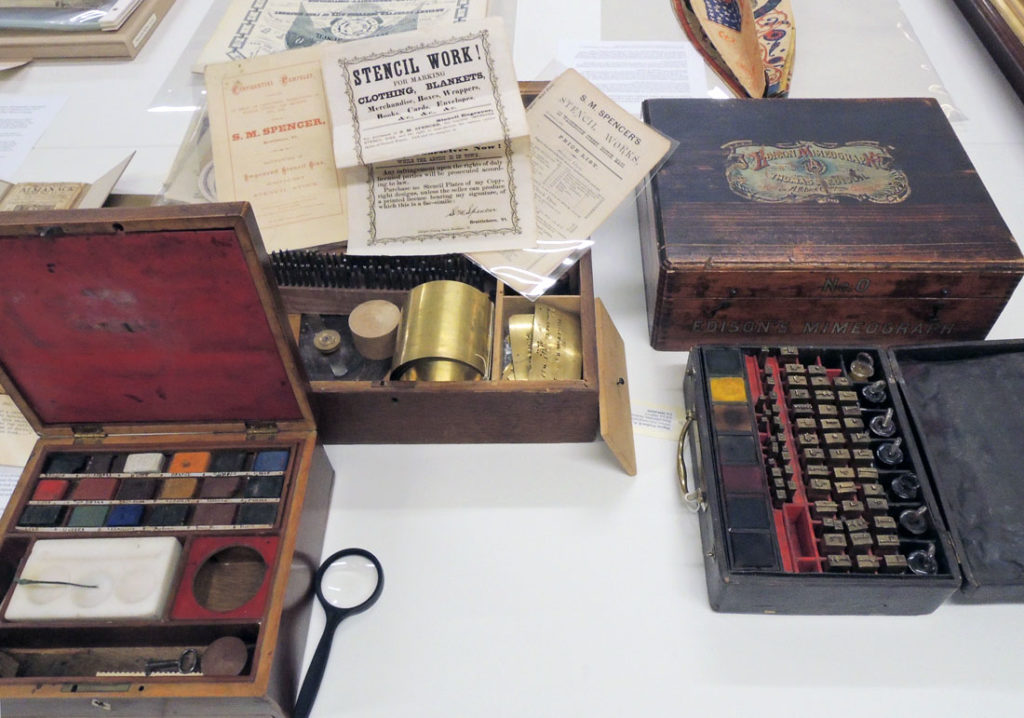 Besides the finished prints, we looked at various tools and materials, including a portable map making kit, a paintbox to take with you into the wilderness, Thomas Edison's first mimeograph machine, and S.M. Spencer's $25.00 Stencil Outfit complete with all the tools, dies, and brass and German silver sheet stock to make small stencils. AHPCS members were allowed to read the Confidential Pamphlet, Containing an Essay on Canvassing, Instructions in Stencil Cutting, Ink Receipts, Etc., Etc. (1870).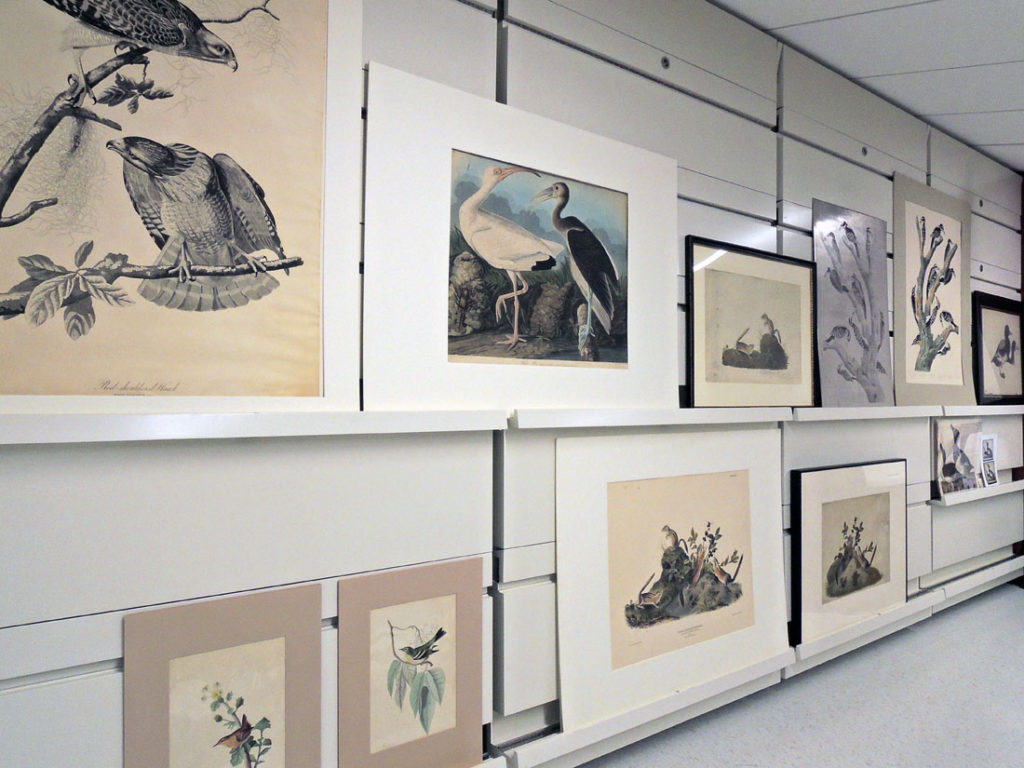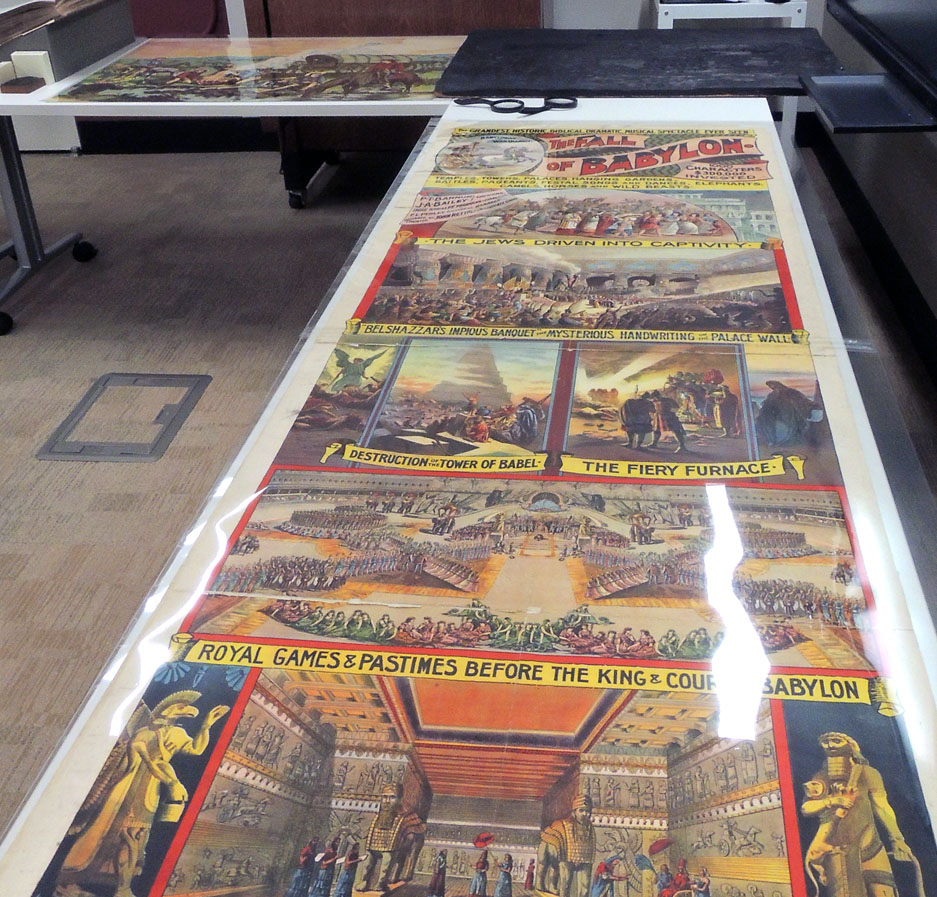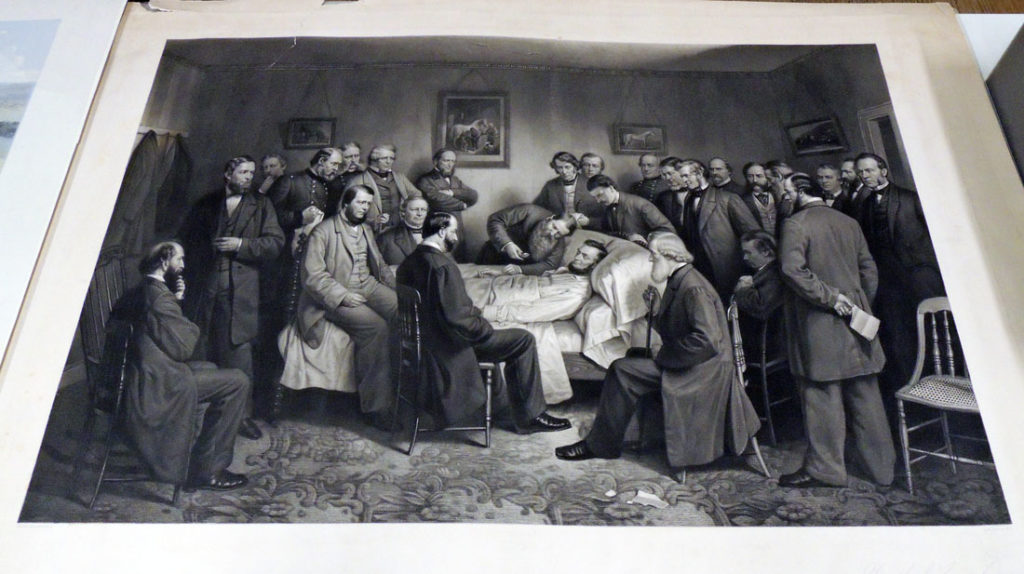 Although few mezzotints were made in the United States, we looked at The Death of Lincoln painted and printed by the Scottish/American artist Alexander Hay Richie (1822-1895) around 1875 for the tenth anniversary of Lincoln's murder. It was sold by subscription, with an accompanying booklet. "The scene is of the back room in Peterson's boarding house, where Lincoln was taken the evening of April 14, 1865 after receiving the fatal shot in Ford's Theater across the street. Doctors, Robert Lincoln, and Cabinet members such as Charles Sumner, Gideon Welles, and Edward Stanton are shown keeping their vigil by Lincoln's bedside during the night. The image is somber and dark, except for a glow of light focused on the dying President. The detail and accuracy of the image are most impressive, with the mourners easily recognizable, and even details as to the pictures hanging in the room being carefully and correctly delineated."
Read: Imprint: Journal of the American Historical Print Collectors Society (Westport, Conn.: American Historical Print Collectors Society, Vol. 1, no. 1 (Feb. 1976)- Marquand Library NE505 .I48