Guest post by Jessica Terekhov, Department of English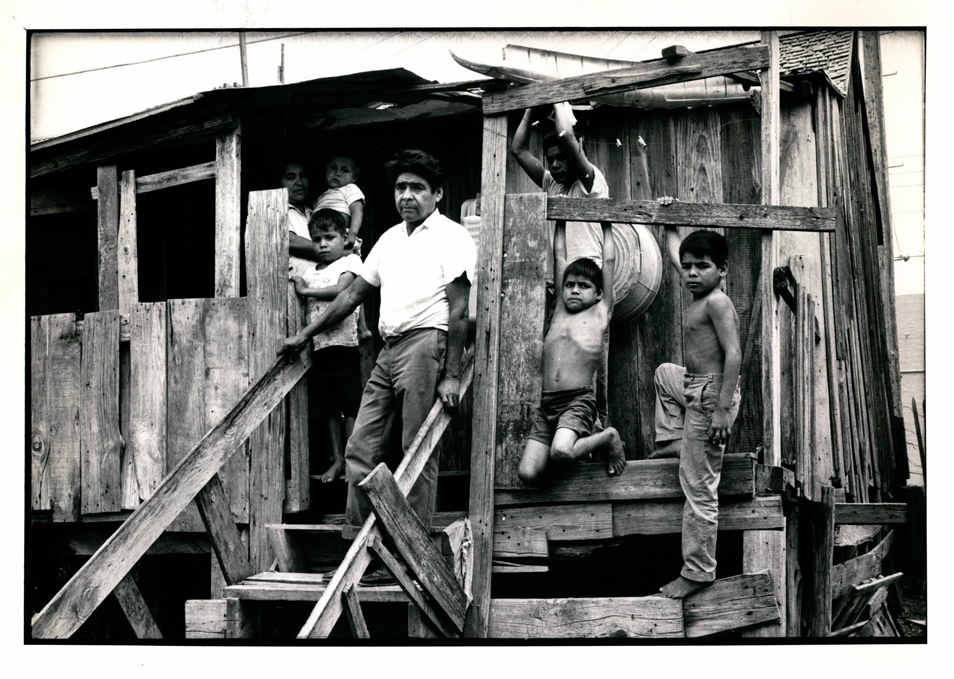 The work of 16 known photographers is represented in a series of 73 photographs documenting poverty across America in April/May 1968, recently acquired by the Graphic Arts Collection. The images, which were presumably commissioned for a Time Magazine issue on "Poverty in America: Its Cause and Extent" (May 17, 1968), illustrate rural and urban life in migrant camps, immigrant communities, and low-income areas from California to New York. Featured states include Texas, Kentucky, Florida, Alaska, Michigan, and Missouri, with a number of pictures taken in Greenville, Mississippi and Memphis, Tennessee.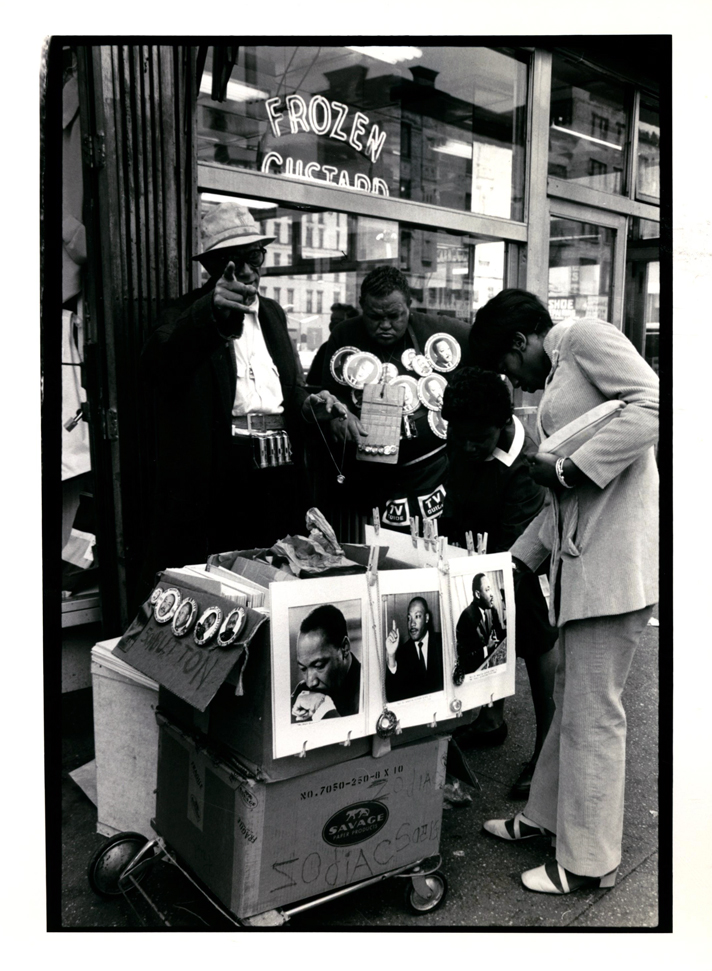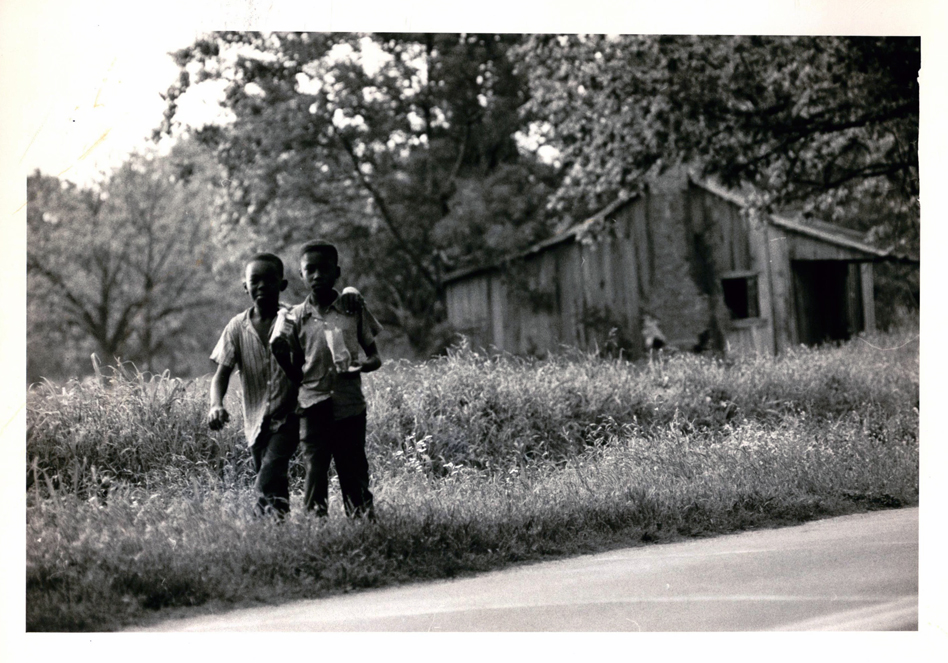 Five photographs of African-American residents of Detroit and nearby New Haven were taken by J. Edward Bailey III (1923-1982), one of the few African-American photojournalists active nationwide at the time. Another African-American photographer, Robert W. Cottrol (active 1970s), contributed five images of Harlem, and the work of William Sartor (active 1970s) is most heavily represented in the set. Julian Wasser's shot of migrant farmworkers near Fresno, California was the only one that actually appeared in Time, although a total of 18 images accompanied the feature article and Wasser (active 1970s) also photographed Mexican-American families in East Los Angeles. Gilbert Barrera (1932-2007), Walter E. Bennett (1921-1995), Lee Spence (active 1970s), and Fran Ortiz (1931-2007) were among the other photographers involved in the project.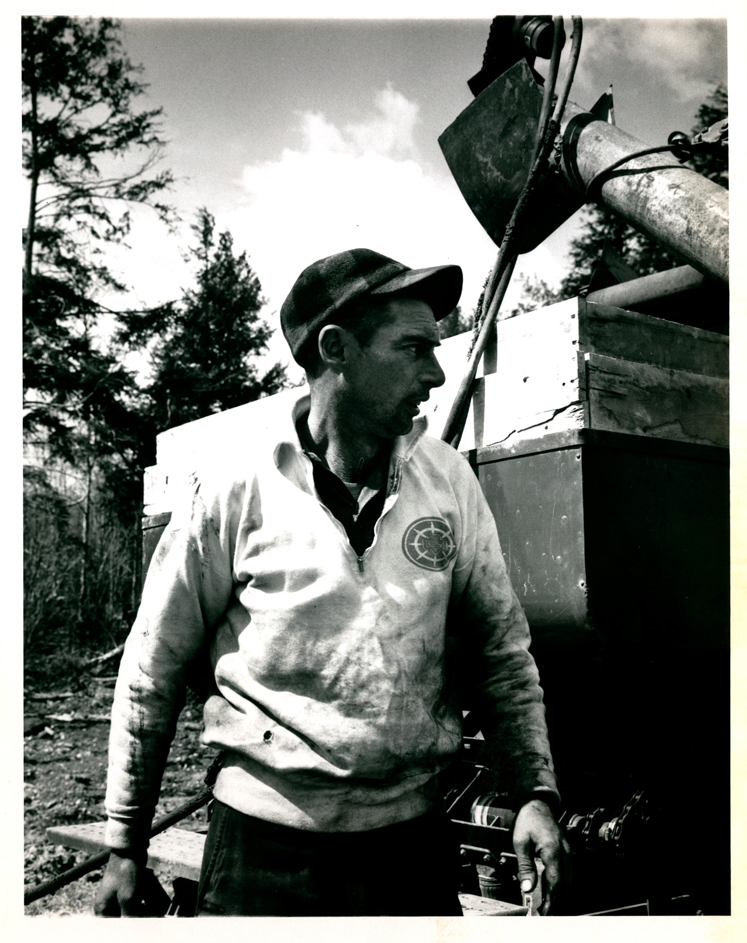 Some images are captioned with the names of pictured individuals, while others, such as the ones shown here, are only identified by city or state. A shot of "Mexican-American slum housing in Laredo, Texas" appears above, followed by images of Martin Luther Jr. ephemera peddled in Harlem, children in Mississippi and St. Louis, and labor in Maine and Alaska. All photographs are gelatin silver prints measuring 8 x 10 inches and uniformly printed on double-weight fiber paper. A full inventory is available through the library catalog record or here: Time Poverty in America inventory.