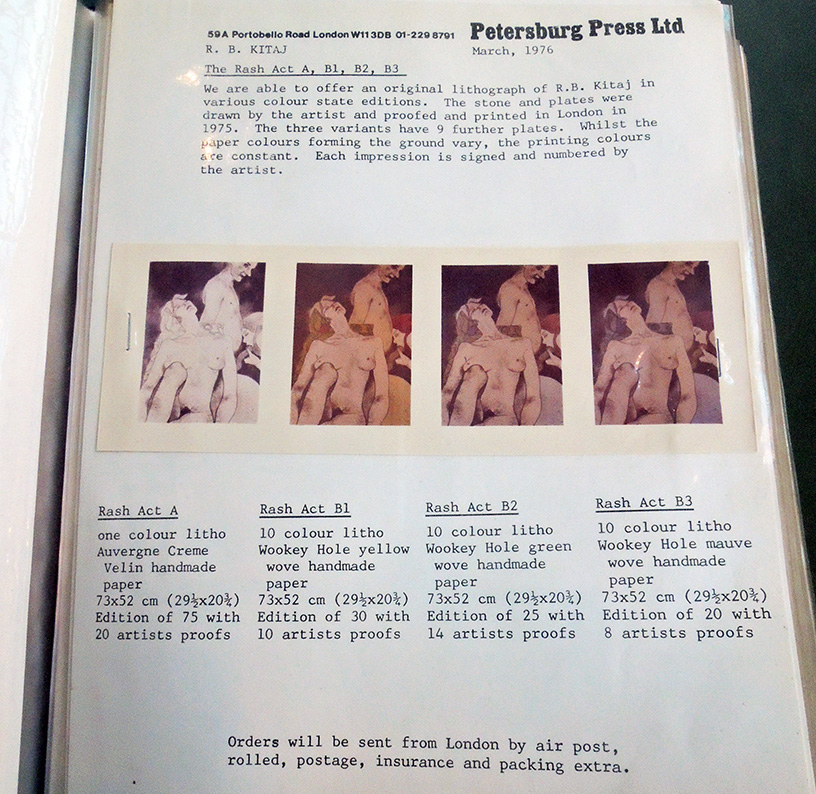 [Publications from the Petersburg Press]. London / New York / Milan, 1968–1976. Graphic Arts Collection GAX 2019- in process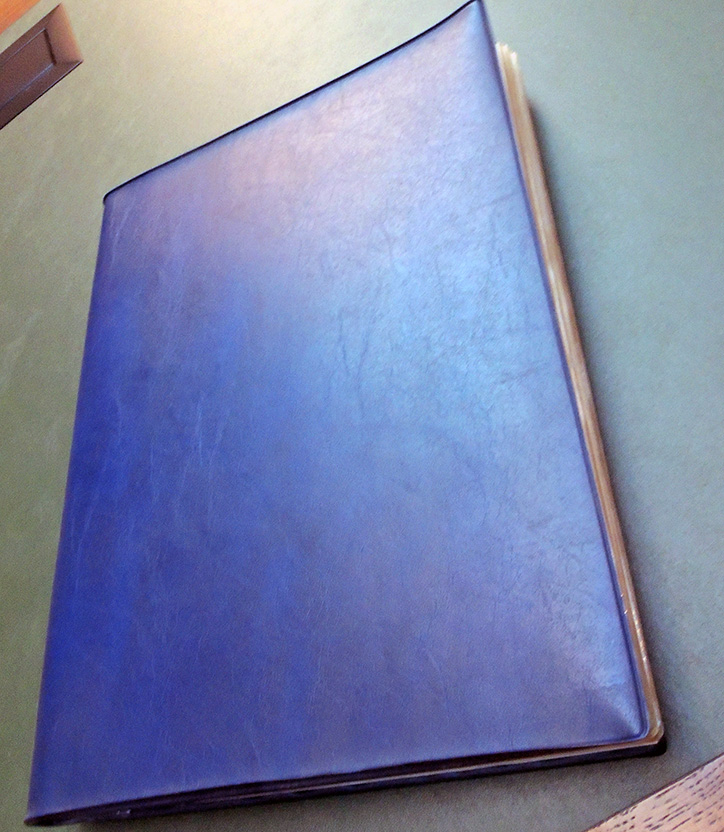 The master printers of the Petersburg Press worked with many of the best artists of the 1960s and 1970s, including Patrick Caulfield, Gene Davis, Richard Hamilton, Howard Hodgkin, Jasper Johns, R. B. Kitaj, Allen Jones, Henry Moore, Ed Moses, Claes Oldenburg, Eduardo Paolozzi, Robert Rauschenberg, James Rosenquist, Dieter Roth, Mark Tobey, William Tucker and John Walker. All of these artists are including in our recently acquired reference binder, with cataloguing and documentation for their projects published by Press.
Was this an in-house index or a collector's bibliography? We don't know for sure. Founded in London in 1968, with a New York branch opening in 1972, the core activity of the Press was collaboration with artists to publish limited edition prints and livres d'artistes. The Press was a continuation of the collaborative publishing initiated by Paul Cornwall-Jones on the founding of Editions Alecto (EA) in 1961 as a post-graduate at the architectural schools at Cambridge University.
Housed in blue binder (31 x 23 cm.), this small volume features catalogue entries on 66 leaves, inserted loose into plastic sleeves. The alphabetically-organized entries provide details on the works, including title, date, medium, edition size, dimensions, and sometimes prices, with each work illustrated with an accompanying photograph. The majority of the entries appearing on the letterhead of the Petersburg Press.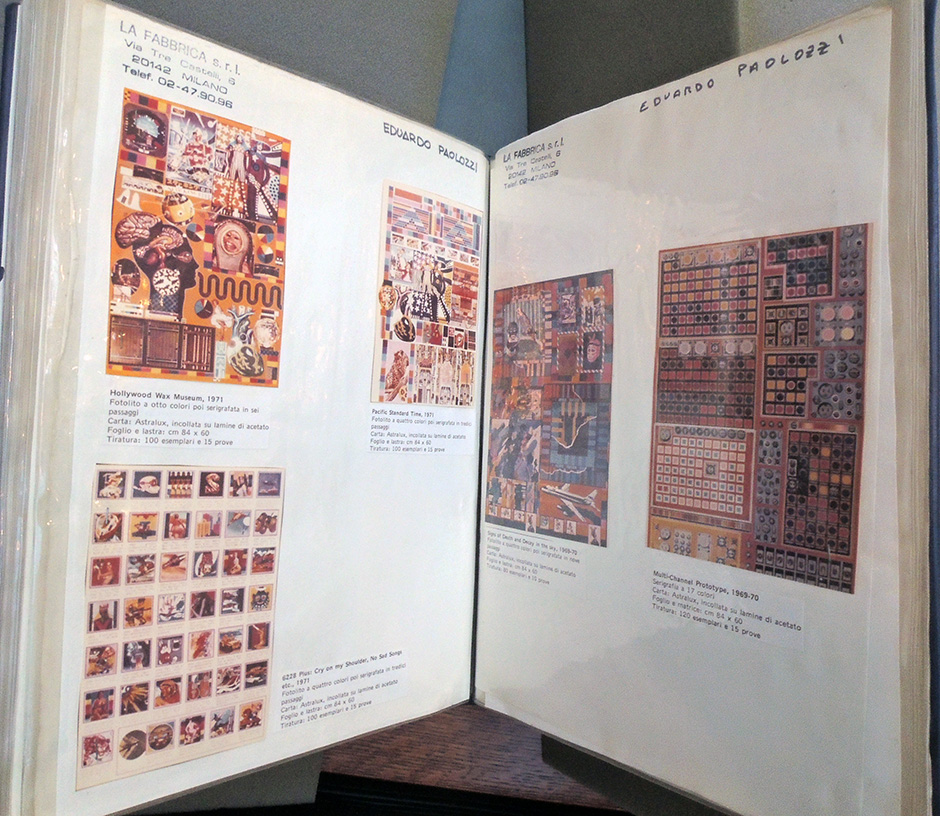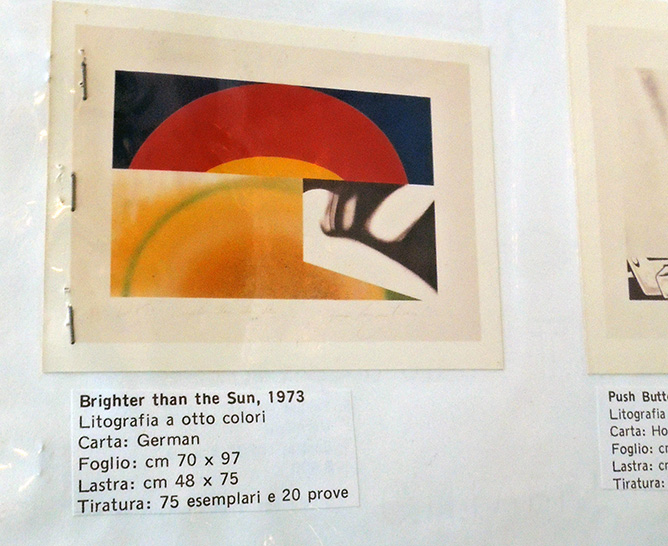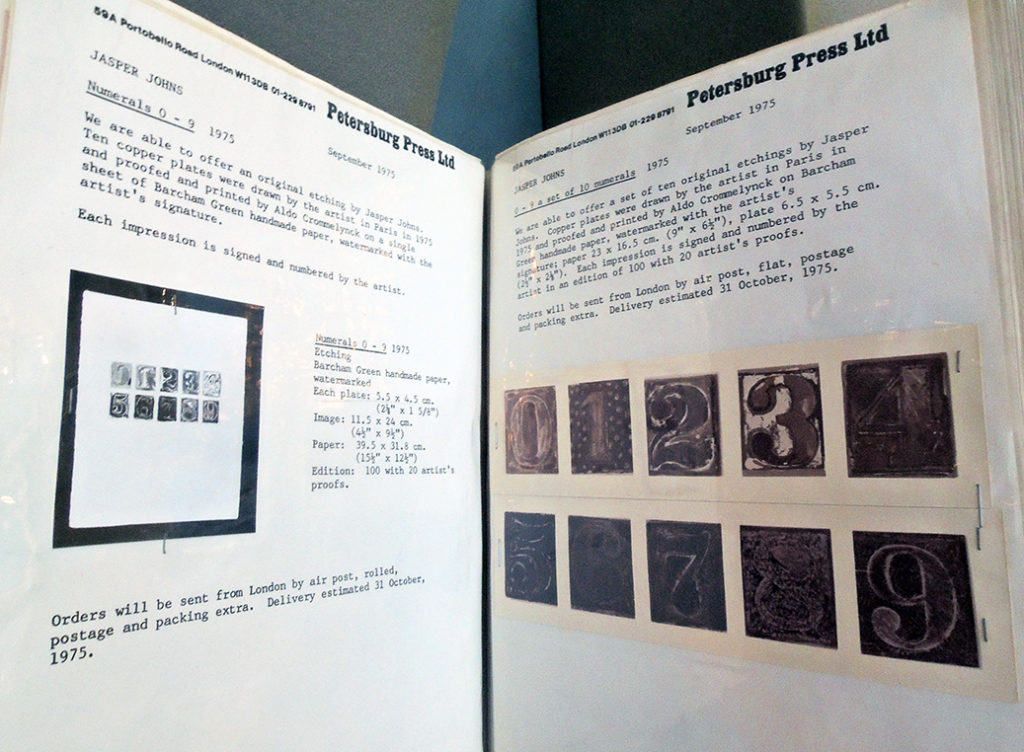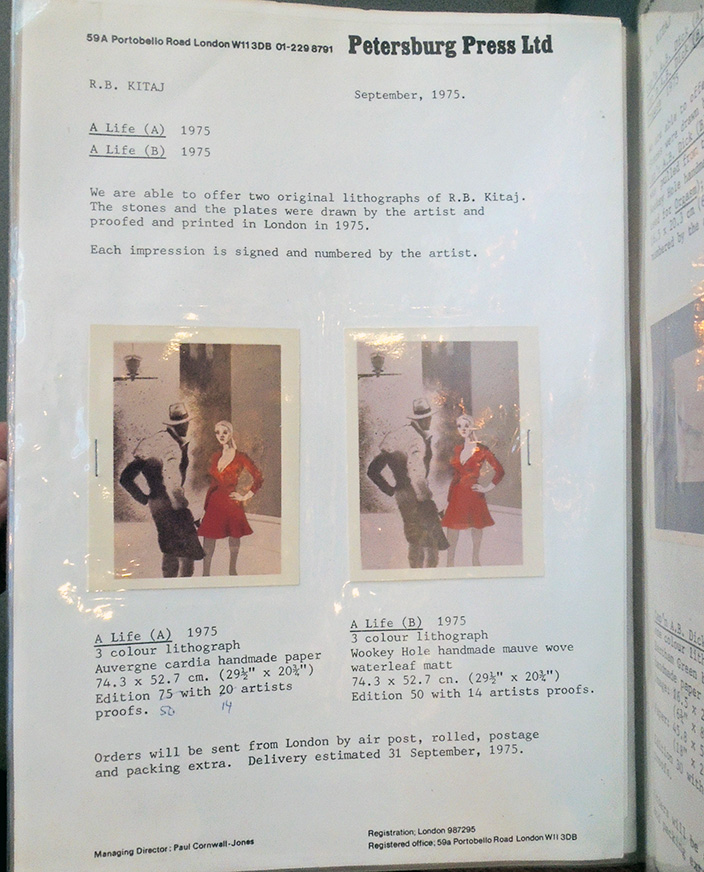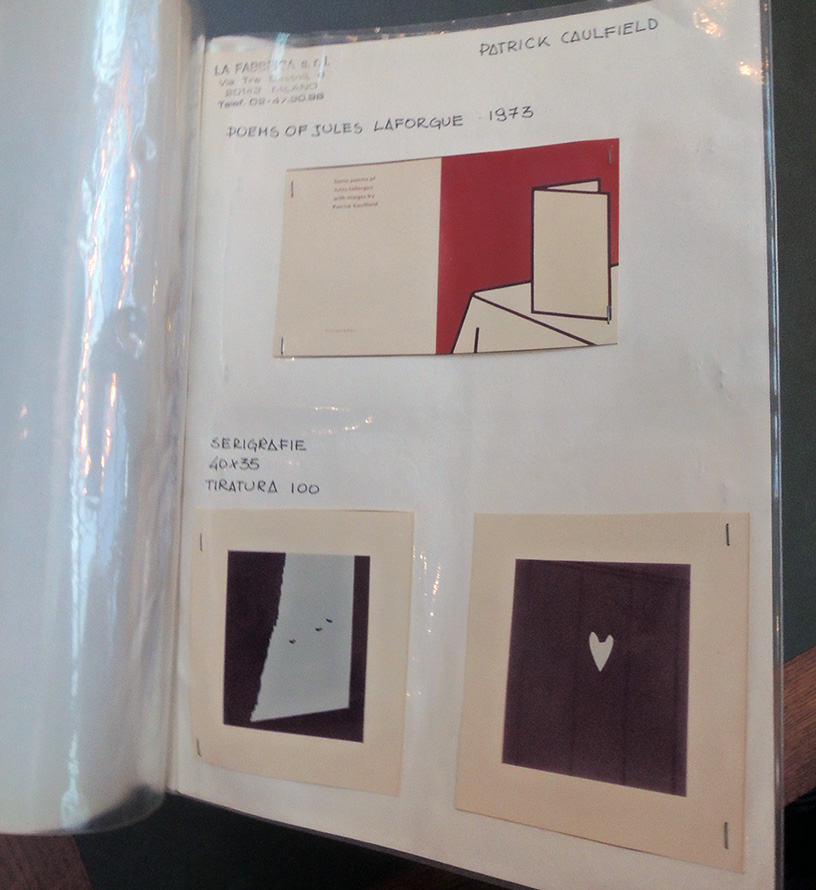 Here's an inventory, alphabetical by name: /Petersburg Press Inventory"