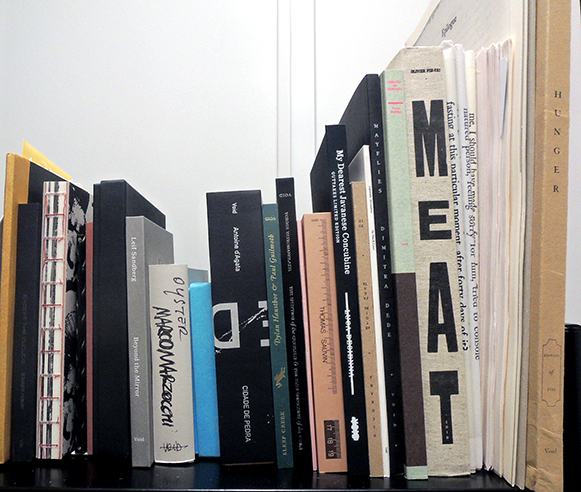 With sincere thanks to Eduardo Cadava, Professor of English, and an Associate Member of the Department of Comparative Literature, the Department of Spanish and Portuguese, the School of Architecture, the Seeger Center for Hellenic Studies, and the Princeton Institute for International and Regional Studies, the Graphic Arts Collection has acquired a wide variety of artists' books and photobooks from the Athens collective known as VOID. https://void.photo/store According to their website:
"Created in October 2016, Void is a non profit organization focused on alternative publishing, exhibitions and education. Our goal is to engage in a series of projects around photography and other visual arts. We are open to new ideas, and you are more than welcome to get involved and be part of our projects. It's our goal to make Void a platform for exchanging ideas with people living both in Greece and abroad. We have collaborated with many Greek and International photographers and institutions like American Suburb X, ISSP, Athens Photo Festival, Istanbul Photobook Festival, Lucy Art Residency, PHmuseum, LensCulture among others. If you feel like reading more about Void, here you find a nice feature by Cat Lachowskyj for LensCulture."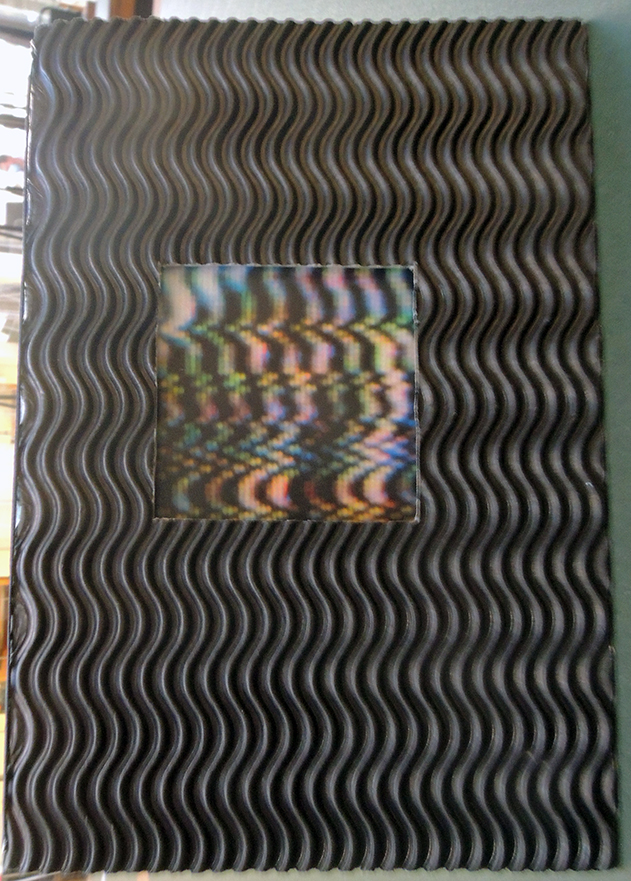 The titles come in all shapes and sizes and formats including a variety of bindings, papers, and electrical devices. Each author appears to have designed their own. To see more information, check out the website where each project is described in detail.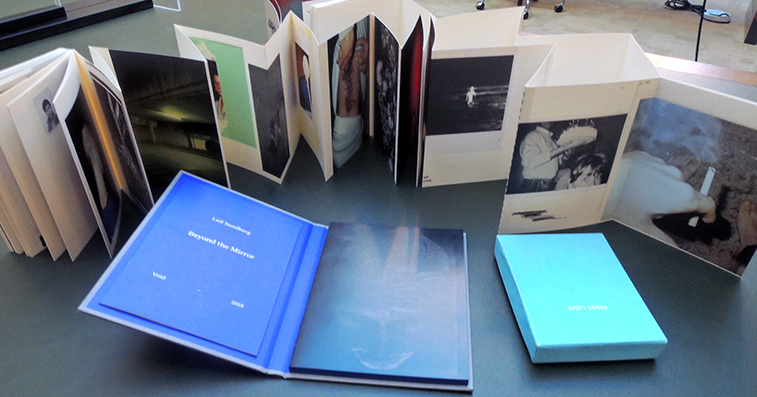 As with several other acquisitions, this order was made long before the virus hit everyone but it was worth waiting for. Please note they are welcoming new projects and portfolios:
"Void is a small but very passionate team, formed by only 3 overworking members, struggling hard to deliver the best results to the projects that are already in-house. For this reason, be patient. If we fall in love with your project, you will know it. One day. But you will. Now, send us that PDF. We are as curious as busy."
https://void.photo/contact
This is just a tiny sample of the 3 dozen or so publications received.