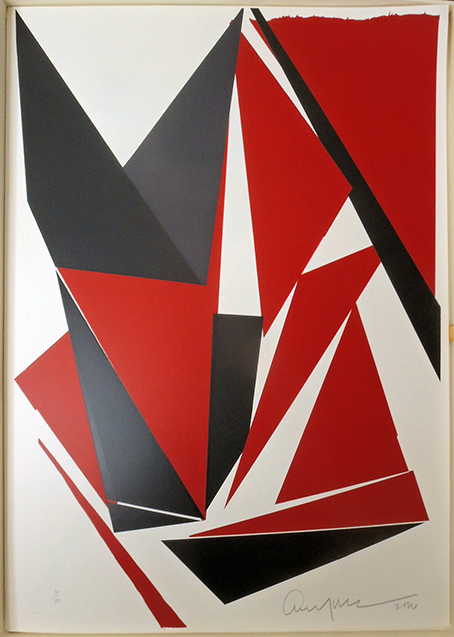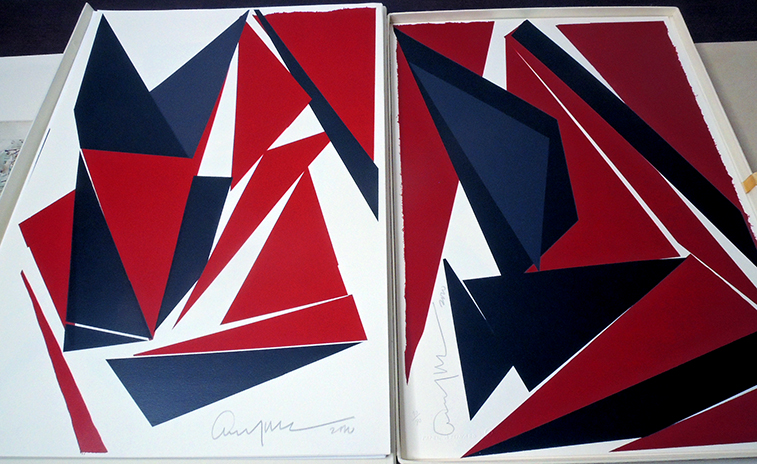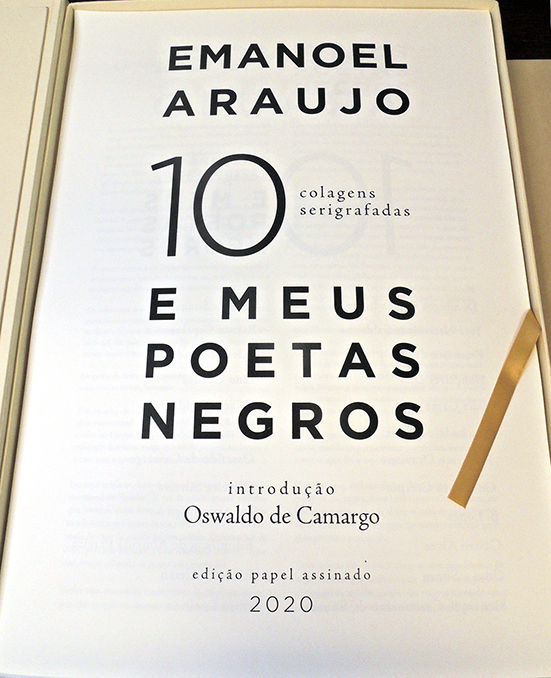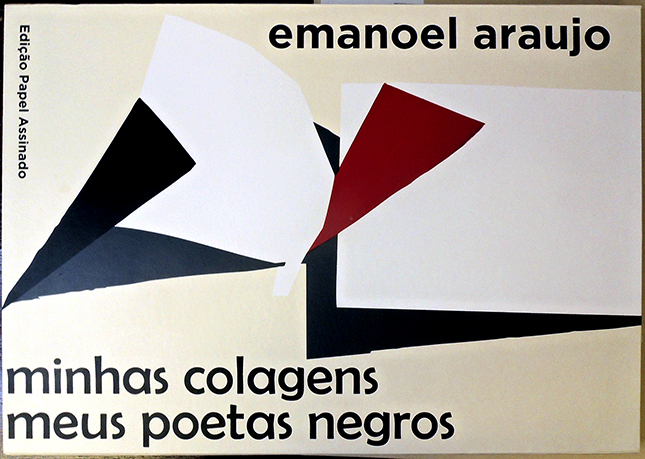 My collages / My black poets
Emanoel Araujo (born 1940), Emanoel Araujo: 10 colagens serigrafadas e Meus poetas negros; introdução Oswaldo de Camargo (São Paulo: Museu Afro Brasil; Papel Assinado, 2020). Portfolio 570 x 400 mm; 10 screen prints. Edition: 80 copies numbered and signed by the artist. Graphic Arts Collection GAX 2021- in process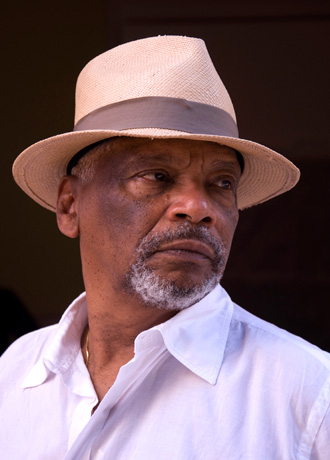 A brief biography of Emanoel Araujo is found at the Museu Afro Brasil, in São Paulo, which was founded by Araujo:
In the 90s he led the restructuring of Pinacoteca do Estado de São Paulo, transforming the building into one of the greatest museums in the country, making it eligible to receive national and international exhibitions. In 2004, he was invited by the Mayor of São Paulo city to be the Secretary of Culture and founded Afro Brasil Museum, where he is currently the Curator – Director.

In 2007 he was honored by the Instituto Tomie Ohtake by the exhibition Autobiografia do Gesto, which gathered art works of his 45-year career.