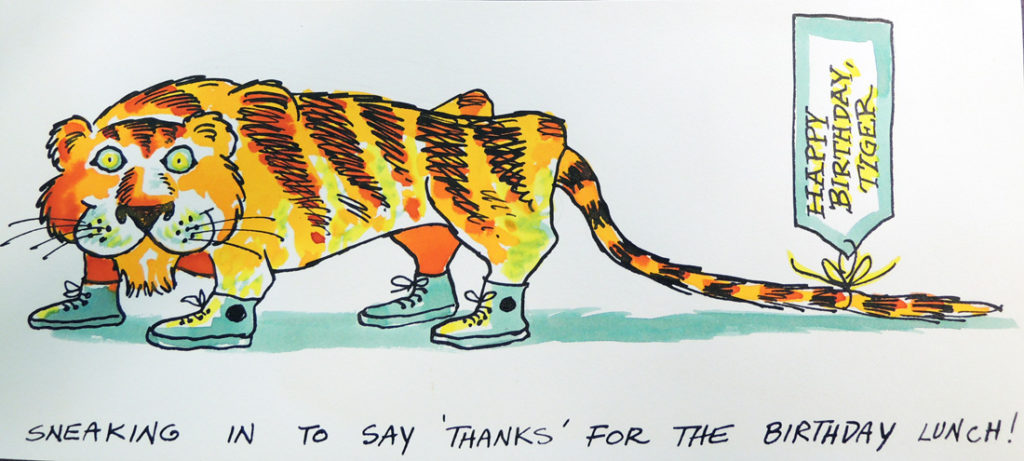 Henry Martin '48, Sneaking in to say 'thanks'…, no date. Pen and marker drawing. Henry Martin Cartoon Collection GAX2011.00353. Gift of David K. Reeves '48.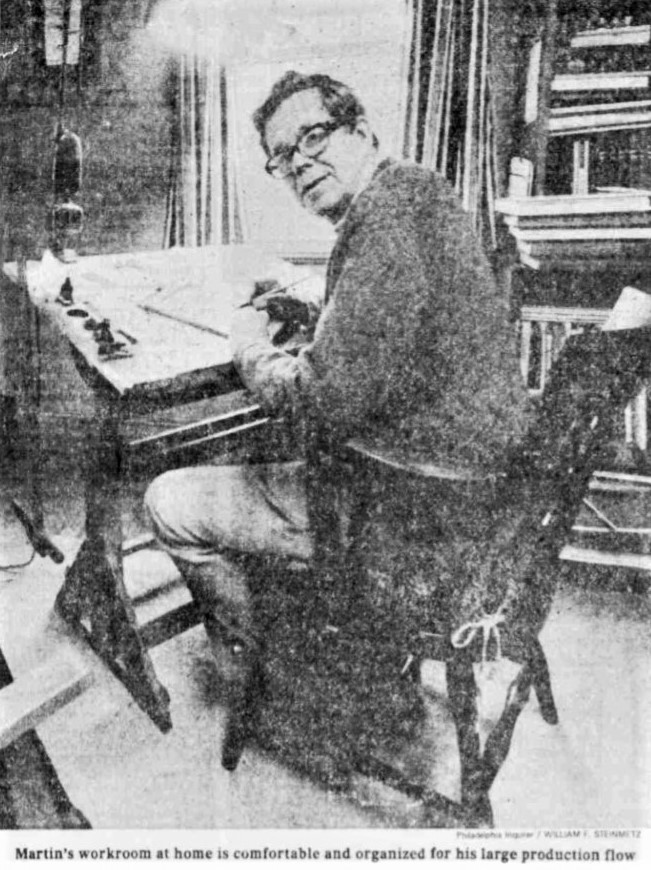 Philadelphia Inquirer, March 4, 1979
Just 15 days shy of his 95th birthday, New Yorker cartoonist Henry Martin '48 quietly passed away on Monday evening. An artist of gentle humor and keen insight, Martin also curated the first online exhibition for the Princeton University Library in 1996, proving a talent for many generations. https://lib-dbserver.princeton.edu/visual_materials/gallery/index.html. For that show, he wrote:
…Two of America's most articulate humorists were E. B. White and James Thurber, who were friends and colleagues at The New Yorker magazine, where they shared an office. "Humor," remarked Thurber, "is emotional chaos remembered in tranquility," and E. B. White observed, "Humor can be dissected, as a frog can, but the thing died in the process and the innards are discouraging to any but the pure scientific mind." I often think of these two when I am studying cartoons and have come to appreciate their sound advice. So, I will not perform any dissections here, but will present a sampling of comic art along with my views on its methods and its mission.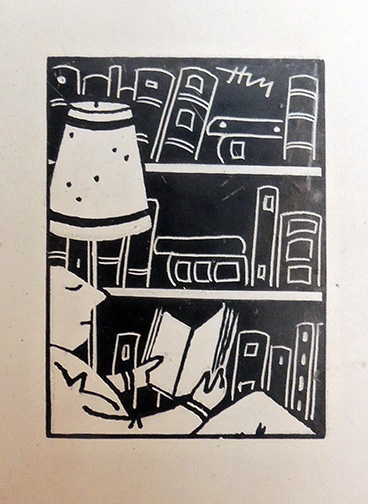 Born in Louisville, Kentucky, Martin traveled north to Princeton University where he lived in Witherspoon, Pyne, and Patton while studying art history and writing a senior thesis entitled "A Study of Humorous Art" (http://arks.princeton.edu/ark:/88435/dsp01pn89d693b)
After college Martin spent two years at the American Academy of Art in Chicago. It was there he began sending "spot" drawings to The New Yorker, mailing ten a week for nine months before finally selling one. By the second year, he was supporting himself with his art.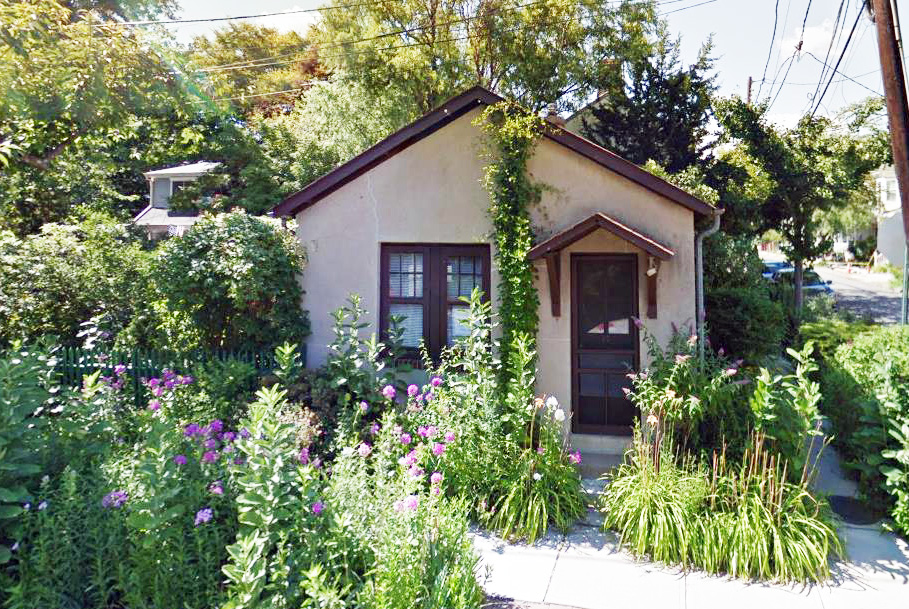 Returning to Princeton, the small stucco house on William and Charlton Streets was a perfect fit for his drawing table and tea kettle, so that became his studio. Not content with only drawing spots, in 1961 Martin began also submitting approximately 20 cartoons each week. This had to be done in person so each Wednesday he would get on the bus at Palmer Square and ride into Manhattan, walking the few blocks to The New Yorker's office at 25 West Forty-third Street. You could either drop them off, returning later to pick up the rejections or if you were brave, you could stay with the work while the editor considered them. Martin usually stayed.
Today there's a "Literary Landmark" plaque in front of the building with Martin's name alongside the other cartoonists.
Late in 1964 he sold his first cartoon and in 1965 two more. Martin became one of the regulars, producing 20 cartoons each week to which The New Yorker had first refusal. Second refusal went to the Chicago Tribune-New York Daily News syndicate, followed by Punch, Ladies Home Journal, Saturday Evening Post, and others.
Martin's first book Good News/Bad News was published in 1977 by Charles Scribner without a meeting or a sales pitch. The artist simply left an envelope with the building's doorman containing a book he mocked up with cartoons pasted to each page. Scribner called him personally and by the end of the call, a two book contract was assured.
The Graphic Arts Collection is proud to hold over 500 original cartoon drawings by Martin, along with 670 pen and ink drawings for the spots, a complete set of his illustrated books, scrapbooks, tear sheets, and other archives. An oral history and his senior paper can be found in Mudd Library. https://findingaids.princeton.edu/collections/AC259/c028
He will be missed by one and all.