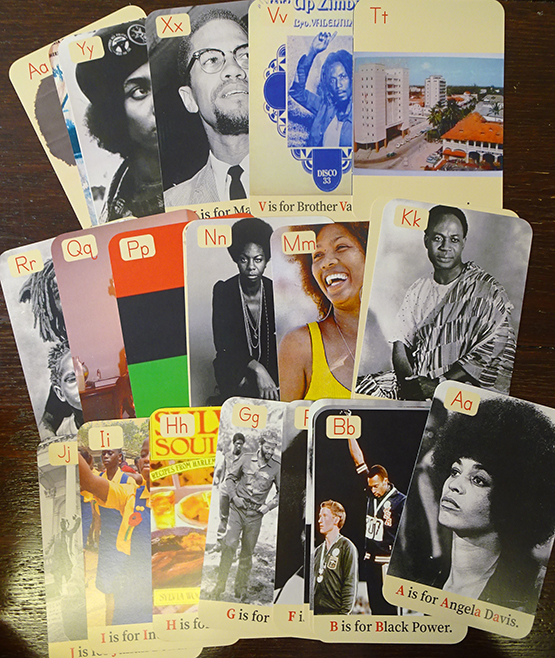 The Graphic Arts Collection has acquired a small selection from Tia Blassingame's collection of modern prints, artist's books, and zines by Black artists. As the director of Primrose Press (and a member of Princeton Class of 1993), Blassingame is intimately acquainted with many of the Black artists, printers, writers, and authors producing work in the United States. Through her assistance and scholarship, we hope to fill Princeton's rare book vault with important limited editions by these talented artists.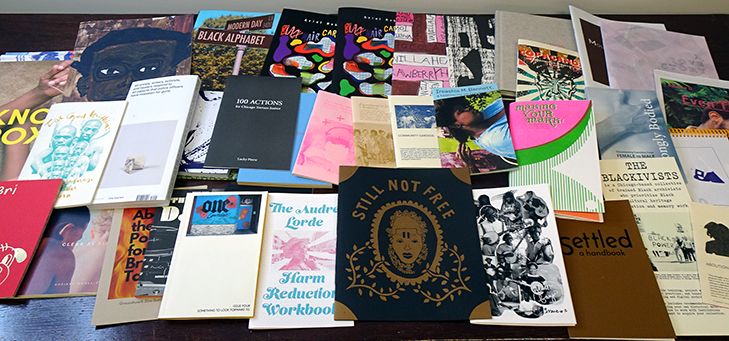 It is our goal to make this the first of a continuing, perhaps annual, acquisition program. Most titles discuss the experience of being Black or explore some aspect of African American history, while others are brimming with bold, beautiful images.
The 2021 collection includes 41 artists' books and zines, along with 7 prints/broadsides. Some of the artists represented are Antonio Benjamin, Maya Beverly, Lukaza Branfman-Verussimo, Brianna Rose Brooks, Diasporan Savant Press, Kimberly Enjoli, Jen White Johnson, William Lofton, Arial Robinson, Clarissa Sligh, Grant Strudwick, and of course, Tia Blassingame.
Highlighted here, just for fun, are two of the alphabets: Grant Strudwick's Black Power ABC's Card Set [above] and [below] Arial Robinson's Modern Day Black Alphabet.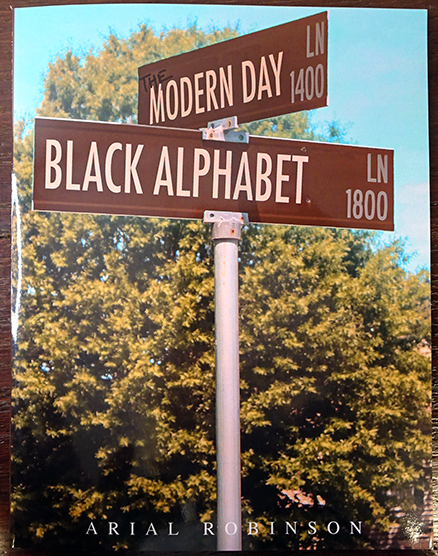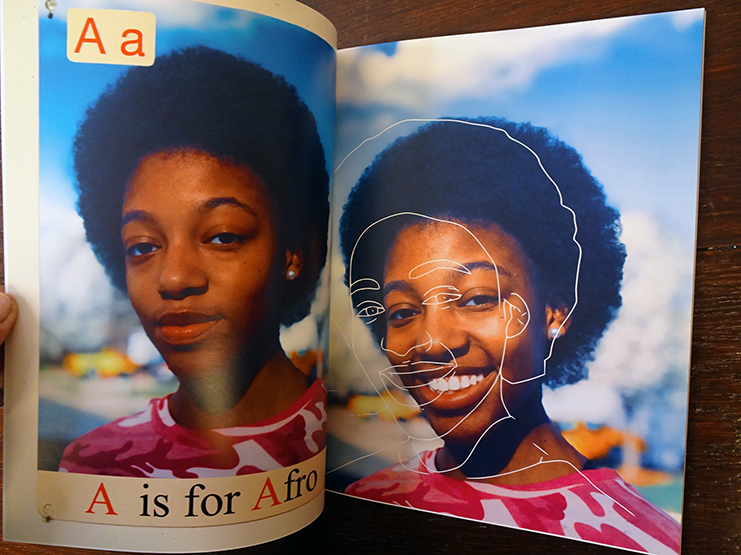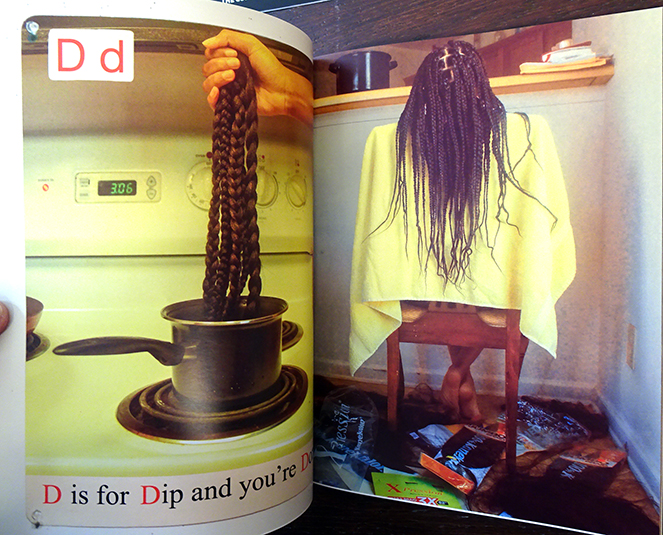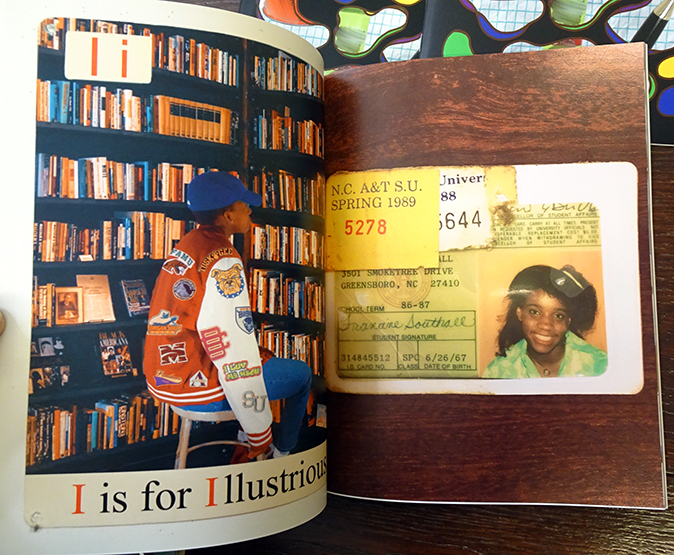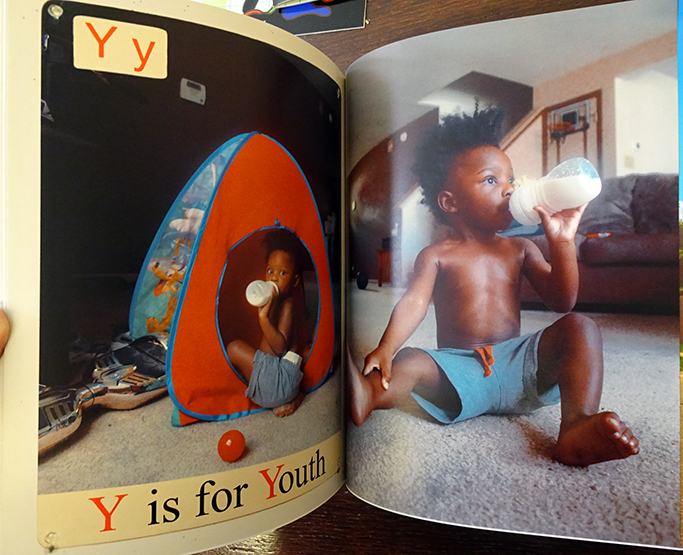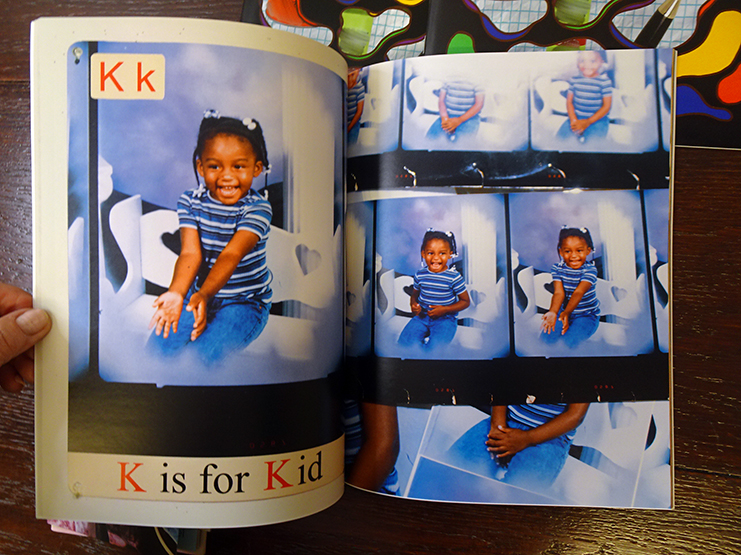 All these new acquisition will be catalogued and available for classes beginning in a few weeks. Our sincere thanks to Tia.